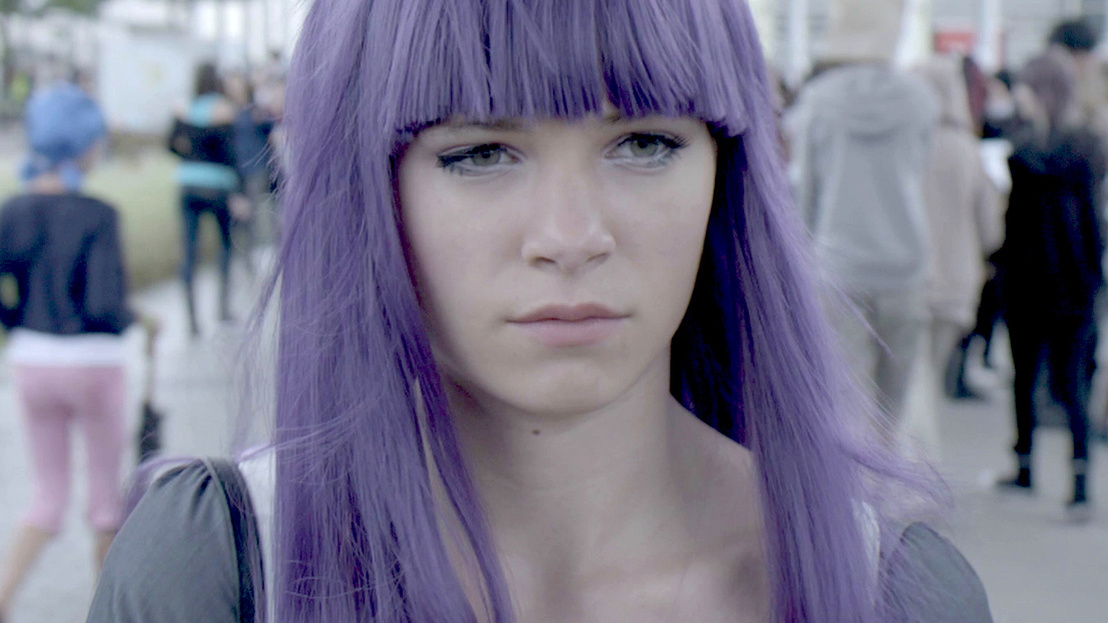 In light of the recent suicide prevention day, I would love to talk about a Hungarian movie that I think is definitely worth watching. I Hope You'll Die Next Time 🙂 was released exactly 2 years ago, in September 2018 and I can tell you that I've watched it quite a few times since its initial release – especially now that it's also available on Netflix!
Now, the title of the movie is pretty shocking on its own – who on earth would put a smiley face at the end of such a sentence? Well, I'll not tell you the exact reason why it is there as I really do not want to drop a major spoiler but all I can say is that the smiley's there for a good reason: this is a movie about teenagers living in Budapest, the Hungarian capital and just like any other teenagers in the world, they normally use emoticons while texting each other.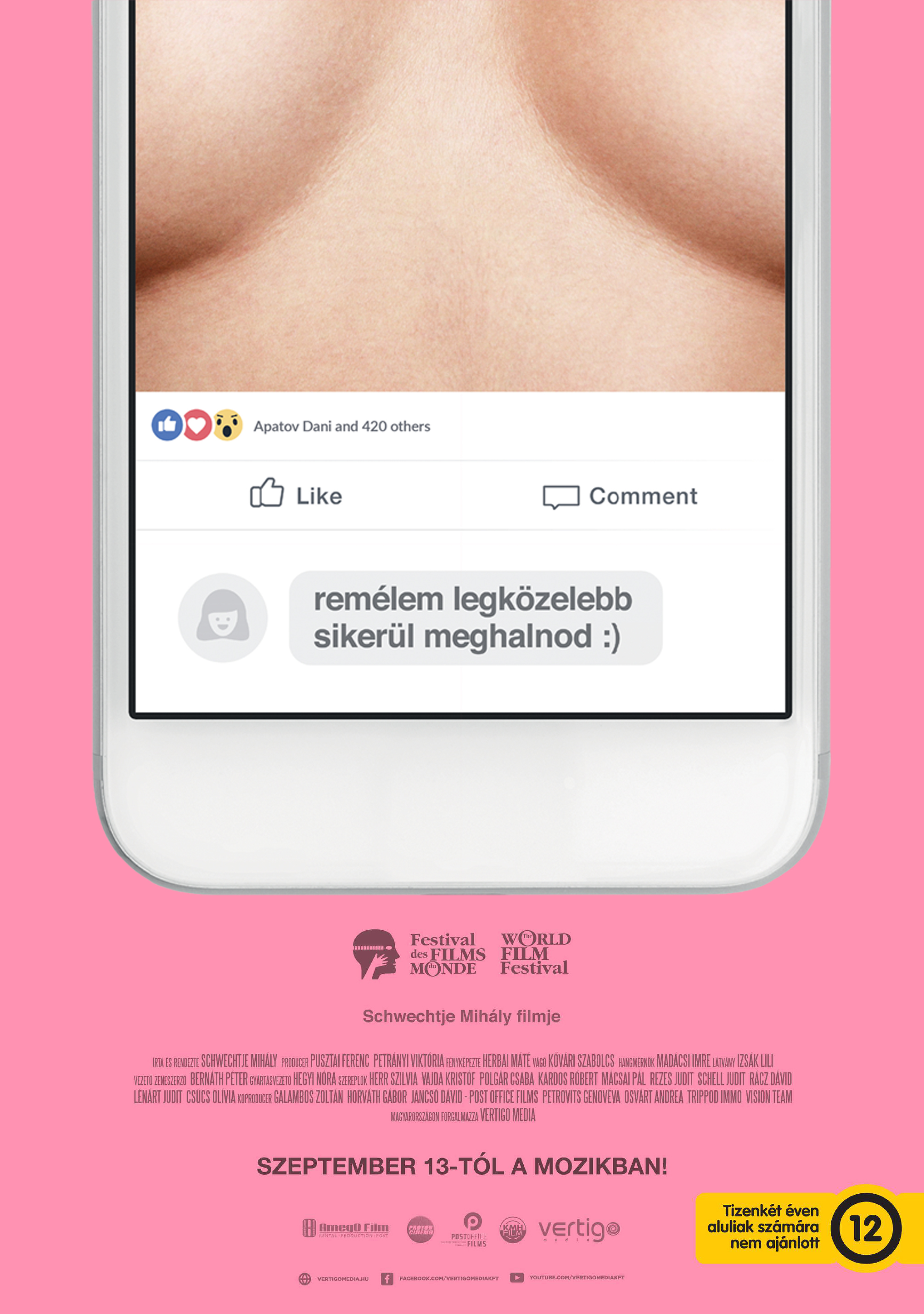 So, what is the movie is about? You may have already guessed from the title that it's about suicide. But it also talks about other problems of teenage life such as cyberbullying, relationships with friends and parents, love and sex. And well, they're pretty interesting topics, aren't they?
Synopsis
I Hope You'll Die Next Time  tells the story of a Hungarian high school girl, Eszter, who is just like any other teenage girls – she loves manga, does cosplay and she has a crush on her English teacher – okay, I am not entirely sure whether having a crush on one's English teacher is considered to be average but I guess it's happened to some of us in our high school years. I mean, I too had a crush on one of my teachers.
I know it may sound pretty much like a Hollywood romcom. But it's not. Eszter's life seems to be pretty happy but obviously something bad needs to happen. And in her case, things will start to take turn for the worse when her English teacher (Csababá) announces that he'll leave the country for a foreign job.
Will Eszter forget him? Of course, she won't. And I guess it will not be a major spoiler if I tell you that our teenage protagonist starts a sexting relationship with her ex-English teacher – who's actually married by the way – and that's when things really start going out of control.
Well, I will not carry on with the story but I think it's pretty obvious that this whole situation will not end well. And by the end of the movie, you'll also learn why the movie's title is "I Hope You'll Die Next Time".
Oh and I think I should also mention about the beautiful visuals of the movie and about its great pastel colours (just love the atmosphere!). And another thing that I loved was that it includes video calls, text messages which make the whole thing look more realistic.
And at the end of the day, the most important thing is the message of this movie. The characters have a seemingly perfect life, living in one of the prominent Budapest neighborhoods but this doesn't mean that they do not have their own problems such as bullying, self-esteem issues and other mental health problems. And parents often realize that there's a problem when it's already too late….
Where To Watch?
The movie is available on Neflix and also on HBO Go – but as far as I know, their catalog varies greatly depending on your region.
Guest post by Mark Wester. Mark is a 27 years old guy from Central Europe who has suffered from OCD (Obsessive Compulsive Disorder) for most of his life and thought sharing stories and personal experiences could help people living with the same condition. Visit him at his blog, Overcoming OCD.